Rapunzel is now officially the 10th Disney Princess! She was welcomed into the Disney Princess court (after being spotted all over London) on October 2, 2011 at Kensington Palace by Disney Princesses Ariel, Aurora, Belle, Cinderella, Jasmine, Mulan, Pocahontas, Snow White and Tiana.

The procession through Kensington Gardens was watched by an estimated over 25,000 Disney fans waving flags and lining the parade route to welcome Rapunzel and the other Disney Princess characters in their horse-drawn carriages. In a world first, Kensington Palace, was chosen by Disney as the perfect location for this magical welcoming ceremony of a Disney Princess, as it has been the home of many real life Princesses over the centuries.
Tangled is now one of the top ten grossing Disney movies of all time ahead of Toy Story, Beauty and the Beast, Cars and Toy Story 2.
Let's welcome Rapunzel into the Disney Princess Royal Court with some fabulous costumes and toys from Disney Store. Keep reading for more photos from the event, as well as a video of the Disney Princess Parade.
Rapunzel Products from Disney Store

Disney Animators' Collection Rapunzel Doll — 16" H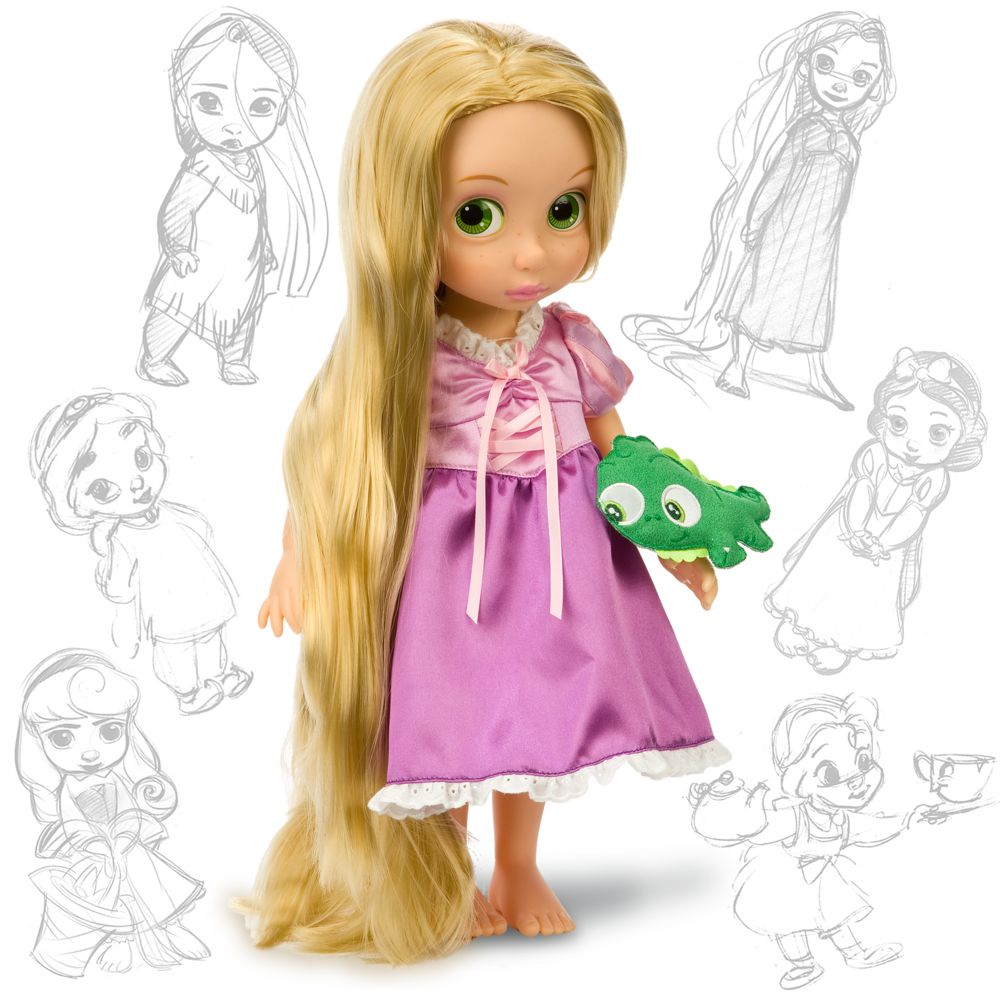 Tangled Classic Rapunzel Doll — 12"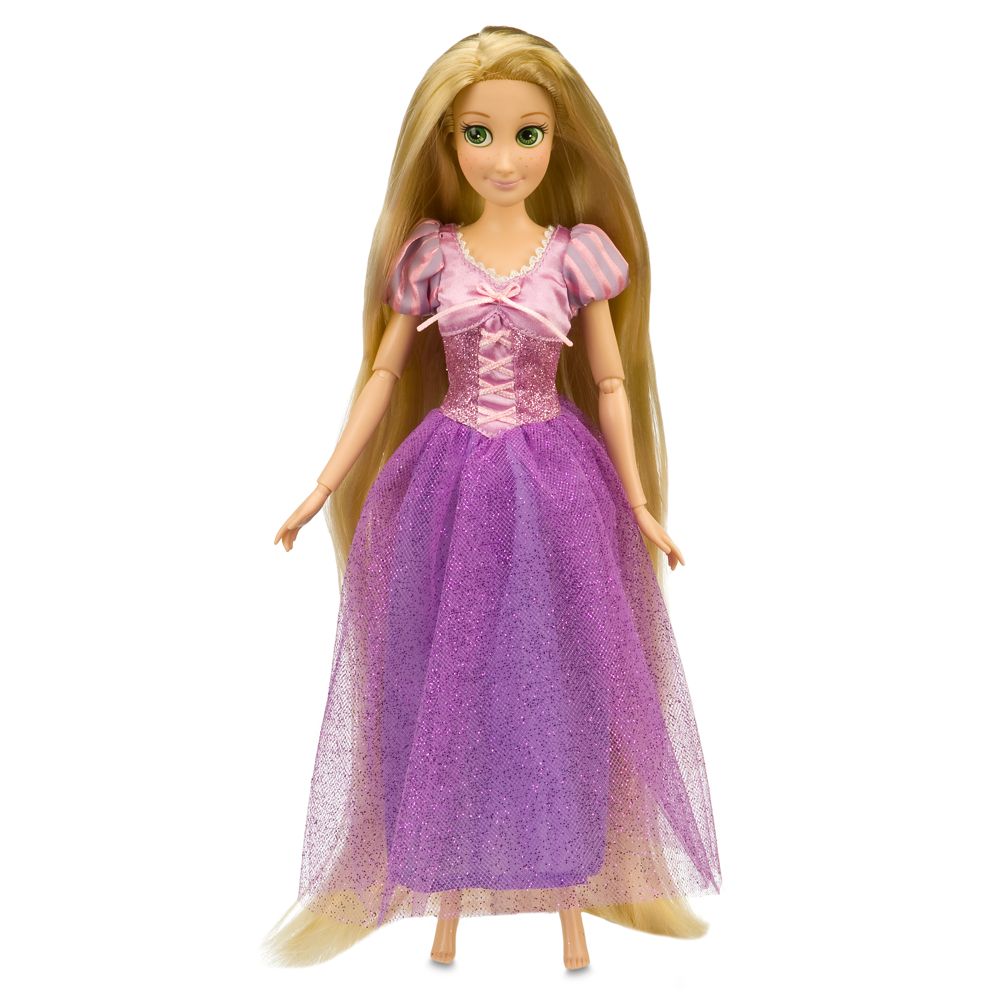 Tangled Rapunzel's Tower Play Set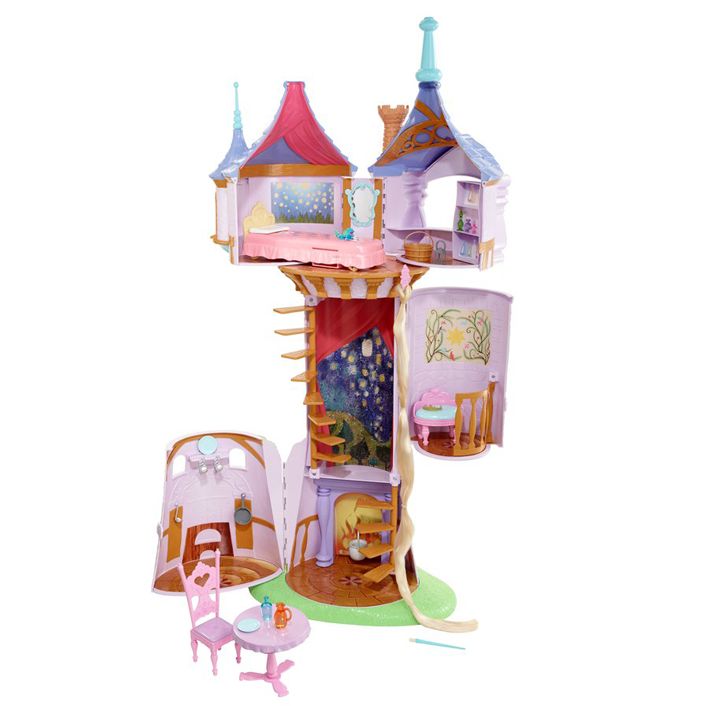 Tangled Rapunzel Tower Play Set — 18-Pc.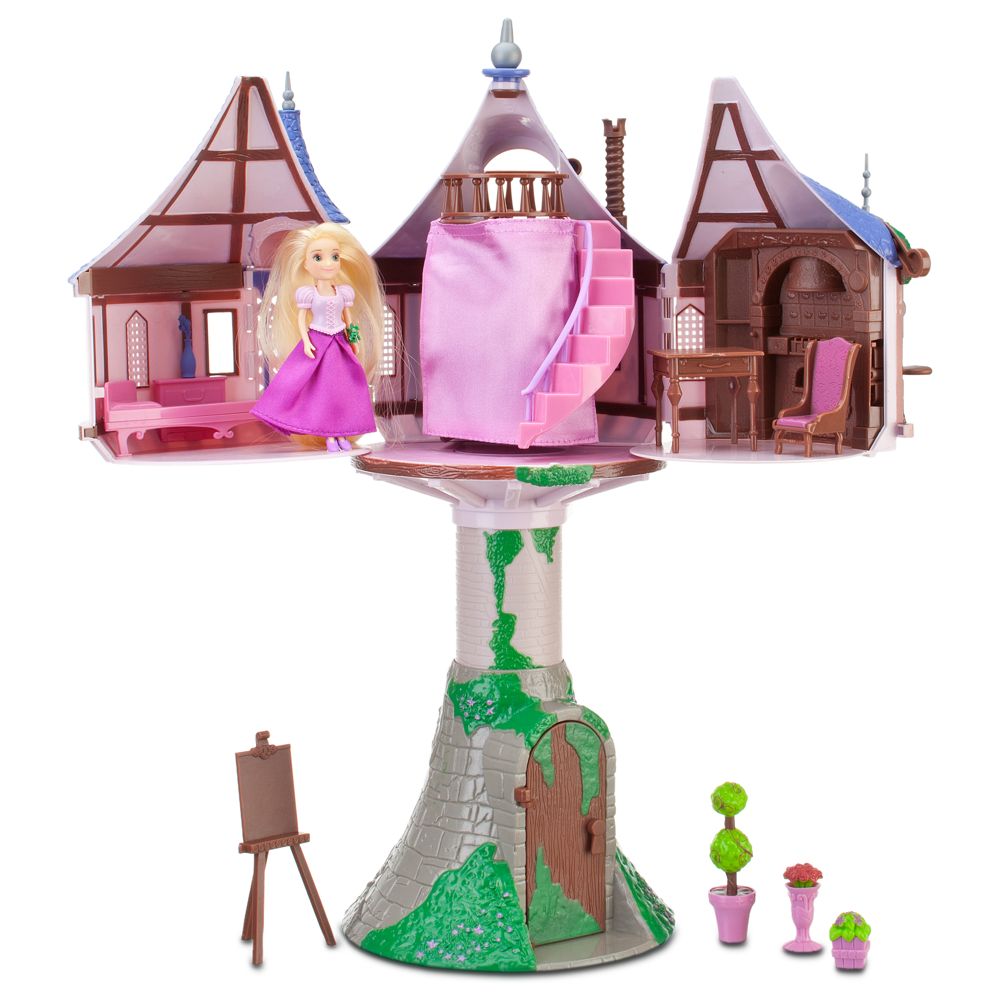 Photos and Video from Rapunzel's Big Day